These sweet lap lovers never fail to brighten my days.
Attilla the Honey... Tillie for short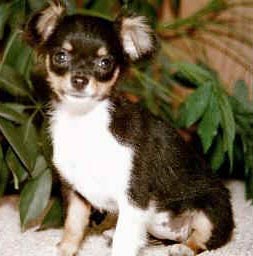 about 15 weeks old
Maggie with her favorite friend

Long-haired Chihuahuas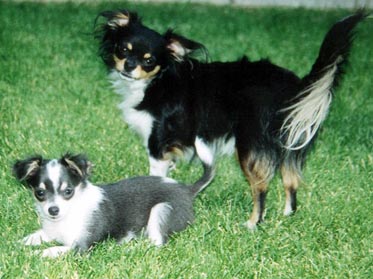 These girls are half sisters a year apart.
Great little ovens on a cold winter night.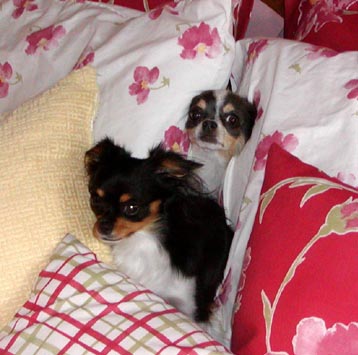 We gotta get outa here, They're coming!